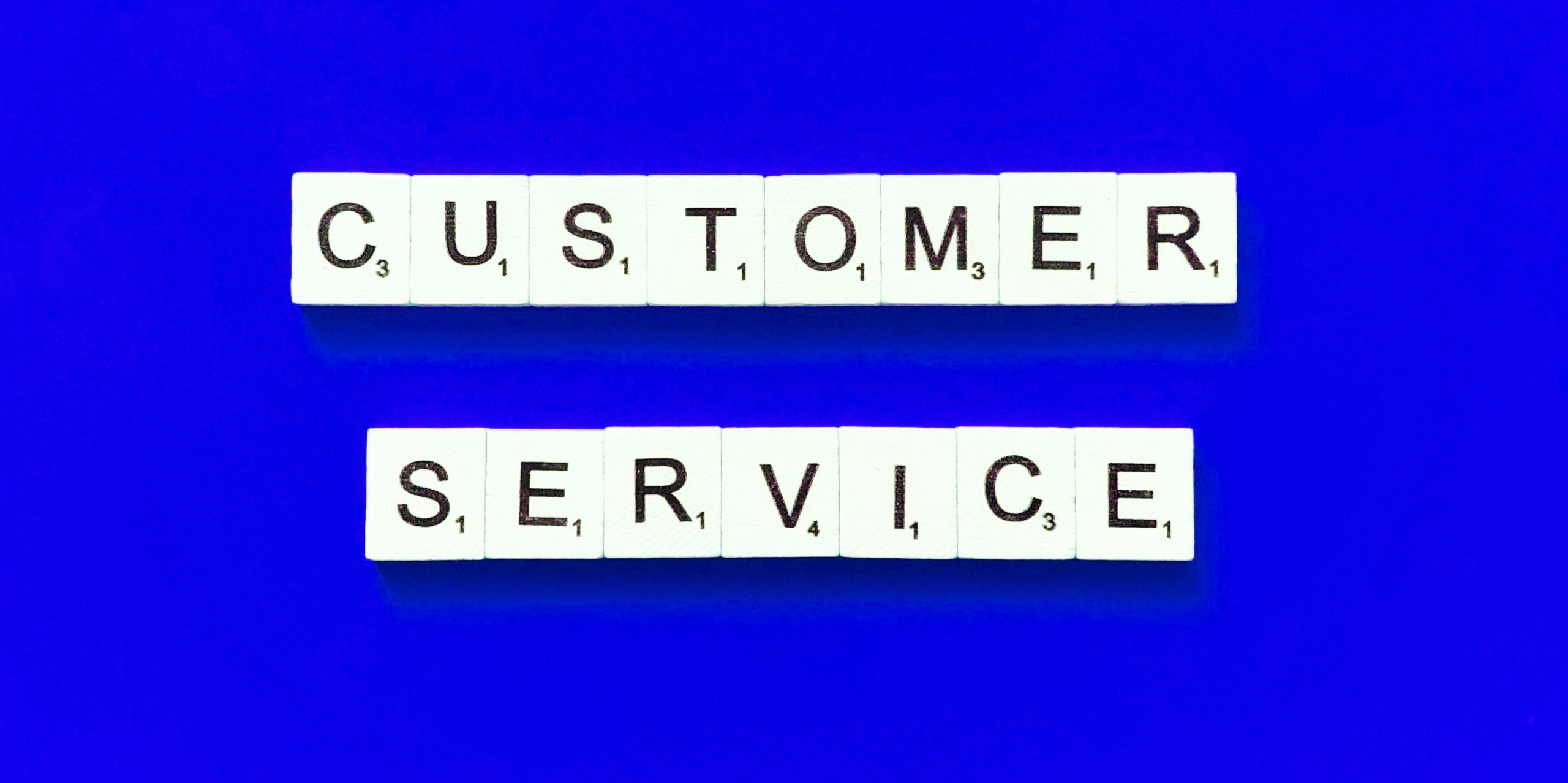 I'm pleased to share with you that the Design Studio have created a Customer Service page on Team Schein. On this page you will find a link to download the Recalls spreadsheet.
We recognised the need for everyone involved in the Recalls process to be able to see at any point whether one is in hand and at what stage it is at so have shared a copy of the spreadsheet we use.
If you become aware of a Recall, FSN (Field Safety Notice) or IFU (Instructions for Use) please refer to the spreadsheet to see if we have received this and check what status it is at. If it's not listed, it is one that needs to be sent onto the Product Recalls email group. DLUKProductRecall@henryschein.com
If you're unsure if the one you have is listed you can check the Notice issued against those listed in the 'Notice' column.
When you click on the 'Click here' link the spreadsheet will download.  This has to be manually updated so if we have added something significant we will send over the latest version but it may not always be live data.  We will do our best to update regularly but please be aware there could have been small updates in between uploads.  
There is a Comments column that holds the latest relevant information and we have added a column for the Returns Team so that it's clear what needs to be done with any stock returned.
We hope that this will save everyone some time and decrease the volume of emails surrounding these. If theres anything you would like to add or if anyone has any questions please let me know.