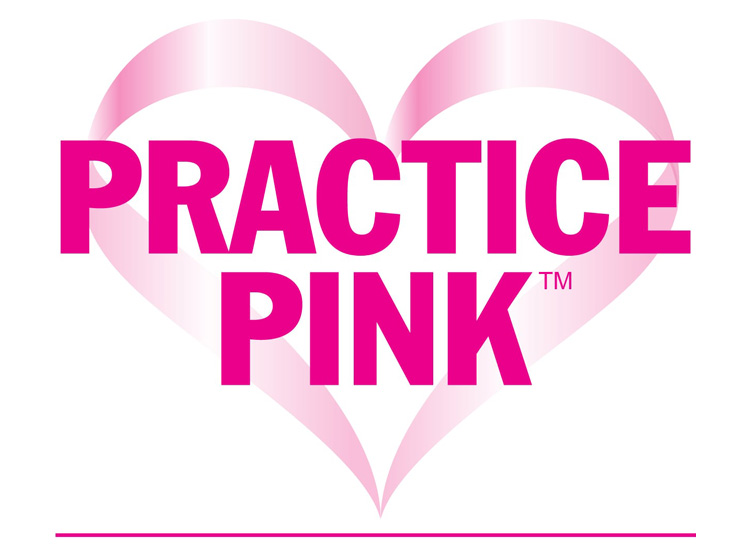 Henry Schein Dental UK supports Cancer Research UK
As one of the United Kingdom's leading companies in dental industry, Henry Schein Dental will support cancer awareness and research through its "Practice Pink" programme.
In October 2017, Henry Schein Dental UK will offer customers the opportunity to join the company in the fight against cancer by purchasing a range of pink products to help support Henry Schein's Practice Pink programme – an initiative designed to raise awareness for cancer. Alongside this, Henry Schein Dental will make a donation to Cancer Research UK to support the battle against cancer.
Cancer Research UK wants survival in the UK to be among the best in the world. The organisation focuses their efforts in four key areas – working to help prevent cancer, diagnose it earlier, develop new treatments and optimise current treatments by personalising them and making them even more effective. The organisation's work is funded solely by donations.
Now in its 13th year, the Practice Pink program has raised more than $1.3 million for the fight against cancer through the Henry Schein Cares Foundation, a nonprofit organisation that supports and promotes increased access to care globally. In 2016, the Practice Pink programme expanded to Europe, where Team Schein Members across the continent teamed up with supplier partners and non-governmental organizations to positively impact the lives of people battling cancer.
"Through the continued support of our customers and supplier partners, we at Henry Schein have been able to make considerable contributions to the fight against cancer, and we are pleased to see the Practice Pink programme expand to the European markets we serve," said Stanley M. Bergman, Chairman of the Board and Chief Executive Officer of Henry Schein. "Cancer is a health issue that touches every community in every corner of the globe, and it is only by working together that we will achieve our shared goal of a cancer-free world."
"Henry Schein is proud of the terrific response to this programme across Europe in 2016. We hope that with the generosity of our customers, supplier partners and Team Schein members, we can do even better this year and continue to positively impact the lives of countless patients and their families," says Simon Gambold, Henry Schein's Vice President Marketing European Dental Group.
Background information on cancer
The International Agency for Research on Cancer (IARC), the specialised cancer agency of the World Health Organization (WHO) stated in their World Cancer Report 2014 that in 2012, 3.4 million new cancer cases were diagnosed in Europe and an estimated 14 million of new cases worldwide. WHO also informed that cancer is the second leading cause of death globally, and was responsible for 8.8 million deaths in 2015. The United States Nationals Cancer Institute announced statistics that in the US based on date from 2010 and 2012, approximately 39.6% of men and women will be diagnosed with cancer at some point during their lifetimes.
Check out the latest copy of Essentials (below) for all the Practice Pink products or go straight to the Henry Schein Website and order online. 
At the end of October we will make a donation based on sales of the pink products featured. The donation will do to Cancer Research UK.